Projects
The following are a number of main projects related to Aalto BIM
Go to VISUALYNK
VISUALYNK
VisuaLynk aims to provide a web-based platform that integrates Web of Building Data, Analytics and Visual Management capabilities for intelligent FM solutions.
Go to DRUMBEAT
DRUMBEAT
The DRUMBEAT project will develop new ICT solutions for distributed publication and utilization of building information models on the web. (Budget is: 6.8 m€)
Go to bIoTope
bIoTope
bIoTope (Building an IoT OPen innovation Ecosystem for connected smart objects) is a Horizon 2020 funded project (budget: 8.2m€n, 21 international partners).
Go to DIGIBUILD
DIGIBUILD
Combines concurrent strands of digital technology and operational knowledge business models that systematically target performance improvement.
Go to Architectural Democracy
Architectural Democracy
Turns Buildings into Open Source tools for the improvement of the democratic decision making process, in the everyday life of citizens. (Funded by Kone)
About Us
Aalto BIM Collaboration fosters digitalization-driven innovation and improvements in built environments
What is
BIM
Collaboration
All
About?
The construction industry is currently plagued by high levels of waste and inefficiencies, from gaps between what is designed, built, and maintained? We see BIM and other technologies such as Internet of Things as the key enabler to close these gaps through a holistic view of the BIM and construction ecosystem.

Building Information Modeling (BIM)-enabled digital infrastructure can be used to effectively create and manage built facilities during their lifecycle. The Aalto BIM Collaboration is a strategic multidisciplinary research group at Aalto with the goal to consolidate Finland's position among the global leaders in this emerging area. Our research focuses on the emerging BIM ecosystem comprising of technologies, processes, people and policies for creating resource effective, sustainable, user-friendly and intelligent built environments.
Our Team
We have a team of experts from various fields of engineering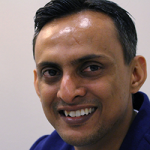 Vishal Singh
Assistant Professor
Expertise: Digitalization, Design and computational thinking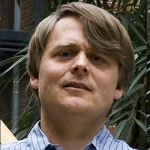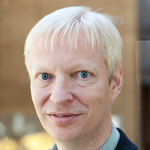 Kary Främling
Professor of Practice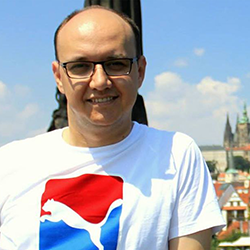 Mehmet Yalcinkaya
Doctoral Student
Yalcinkaya's research interests are BIM-based Facility Management, Linked Building Data, Internet of Things (IoT). Yalcinkaya is driving the VisuaLynk research project, a linked data-based interactive facility management platform for during his PhD research.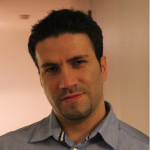 Saeed Mirzaeifar
Doctoral Student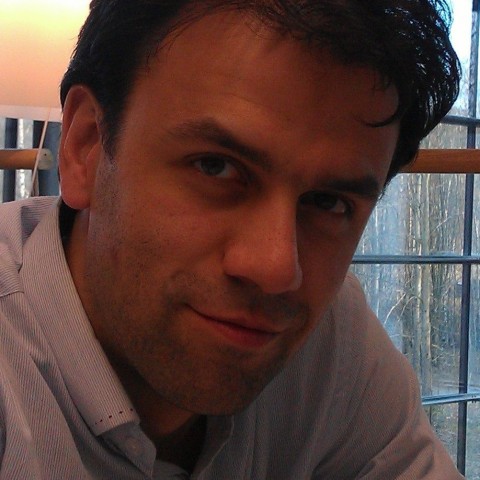 Alireza Kahaei
Doctoral Student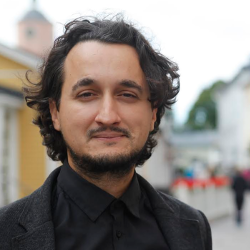 Pedro Aibéo
Doctoral Student
Pedro Aibéo has a vast area of interests and international practice experience in the fields of Engineering, Architecture and Arts. He sees the understanding of cities as a fundamental part of a working democracy. At Aalto, he is working on the PhD of "Architectural Democracy".
Partners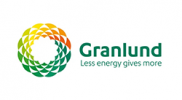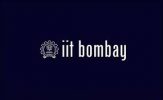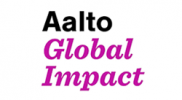 Latest news
Digital Design & construction Summer School 2016 was organized in July, with about 40 students and 15 guest speakers participating in the summer school, including overseas participants from India, Ireland, Spain, Switzerland and Germany. Following the positive feedback from the summer school this year, there will be more seats available for the summer school next Read more about Digital Design & construction Summer School[…]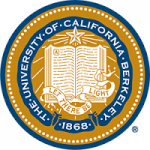 VisuaLynk team from the Aalto BIM Collaboration was selected as one of three team from Finland to attend the Berkeley Method of Entrepreneurship bootcamp at the Sutardja Center for Entrepreneurship and Technology at the University of California at Berkeley.

This is a testpost, with no image.
Previous
Next