The 5th BIM breakfast was held on Thursday, 23rd of March, 2017 at Aalto Design Factory. The event was started by Mehmet Yalcinkaya presenting his research in DigiBuild. Then Professor Ian Holmström talked about the business issues related to BIM. We also had brainstorming sessions where the participants shared their views about the possibilities that BIM provides in the modern societies and the obstacles that are holding us back.
We hope to see you all in the next BIM breakfast which will be during the summer school on 3rd of June, 2017.
Here we will share some of the pictures of the event.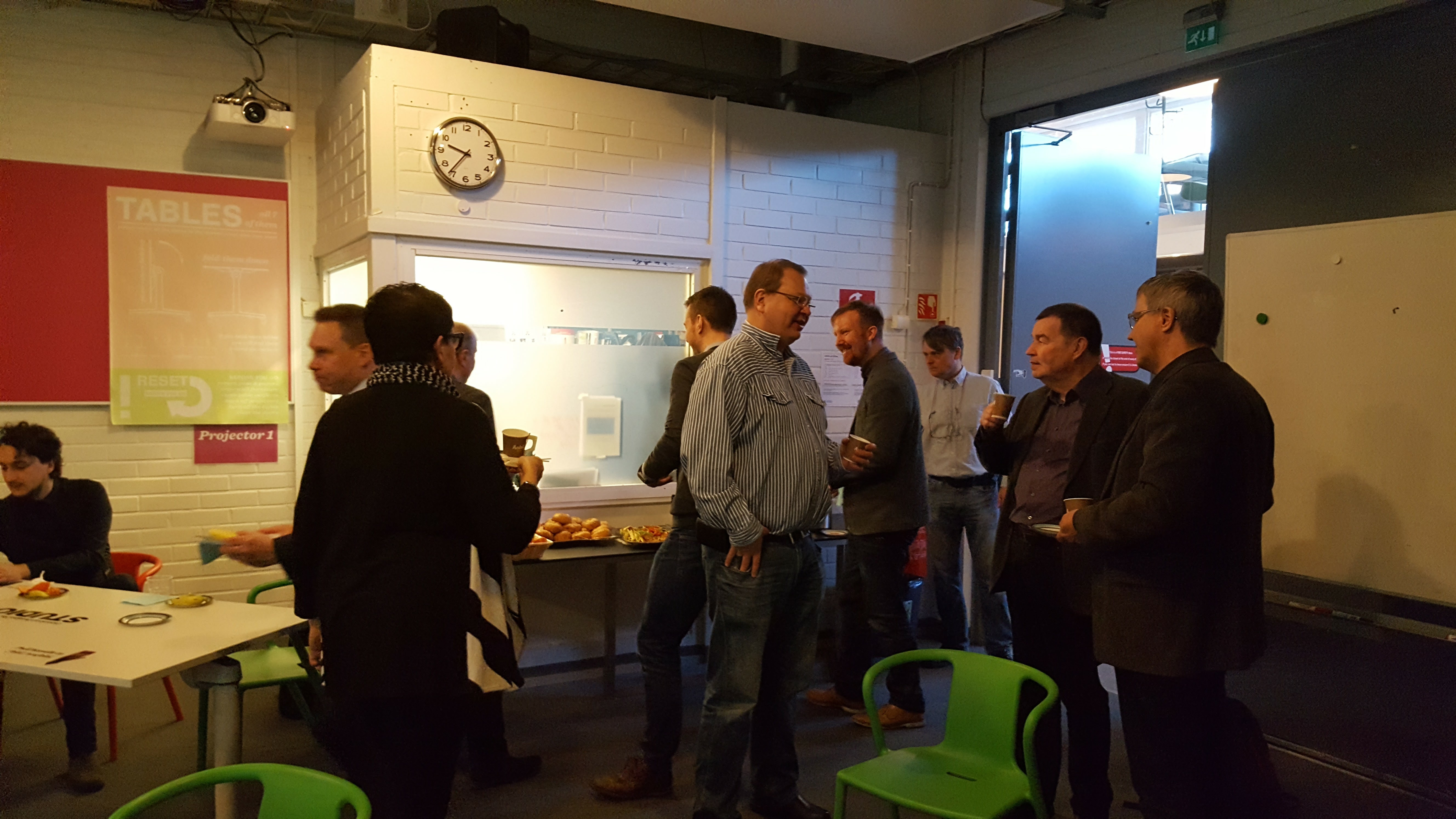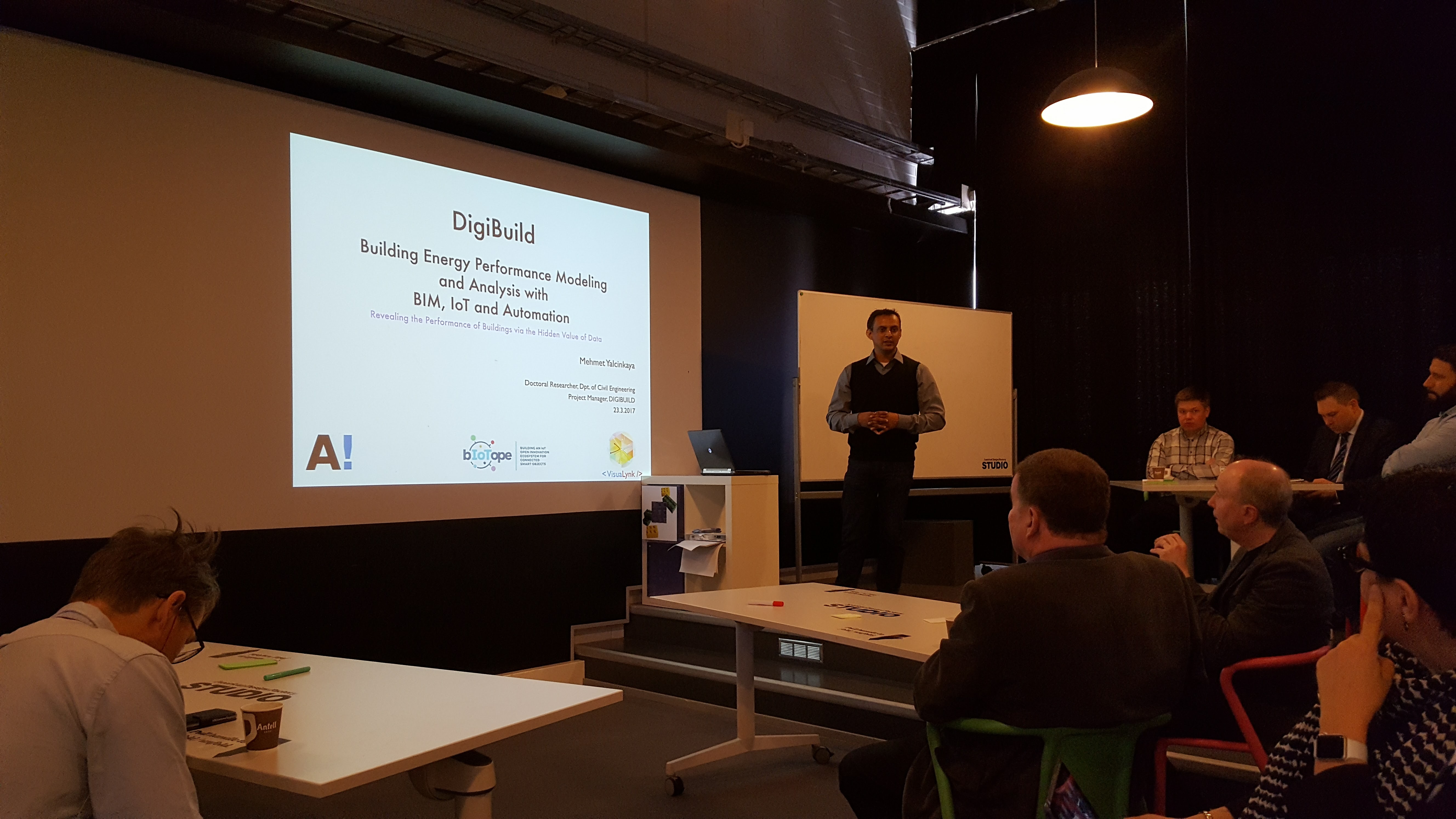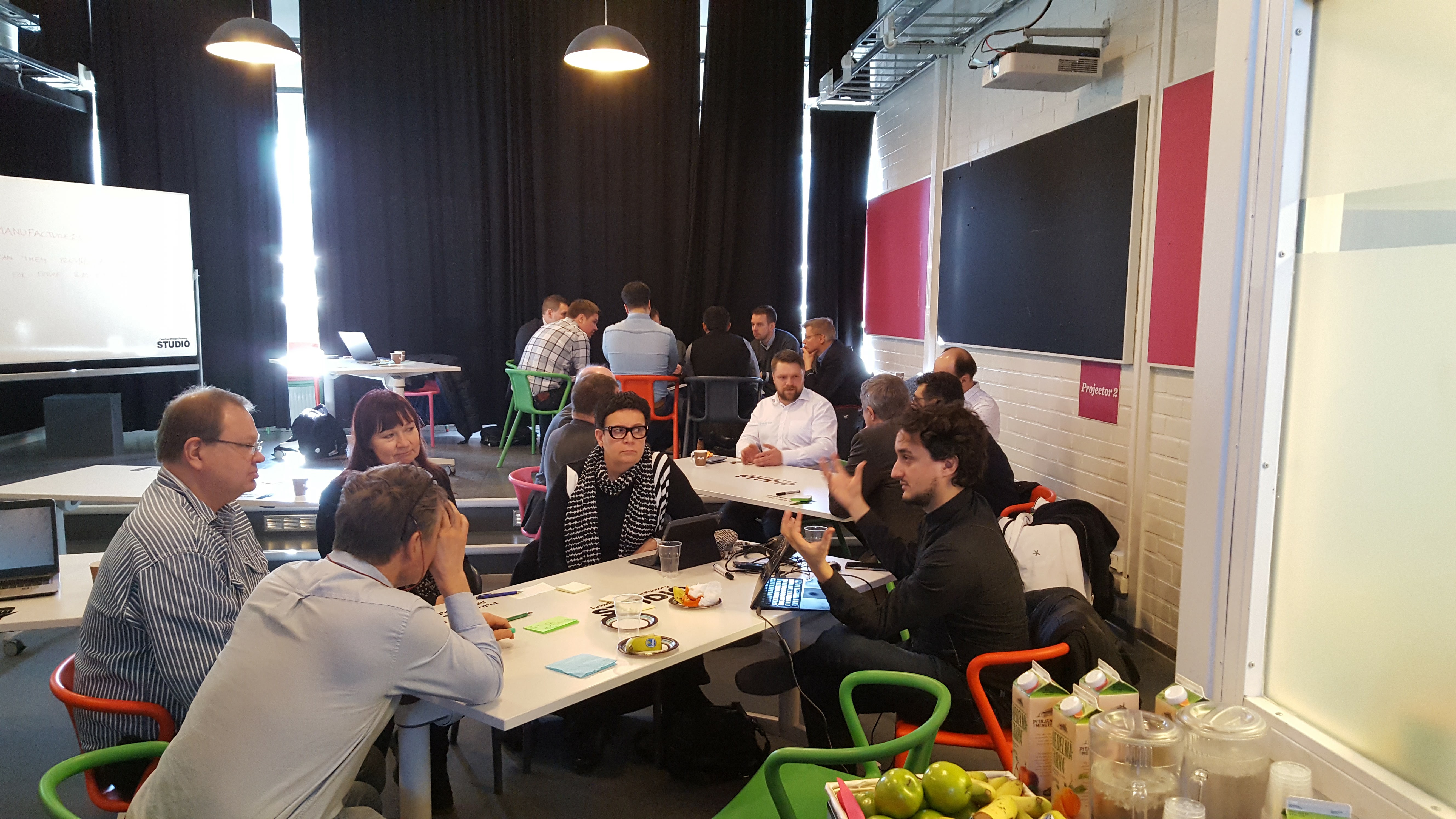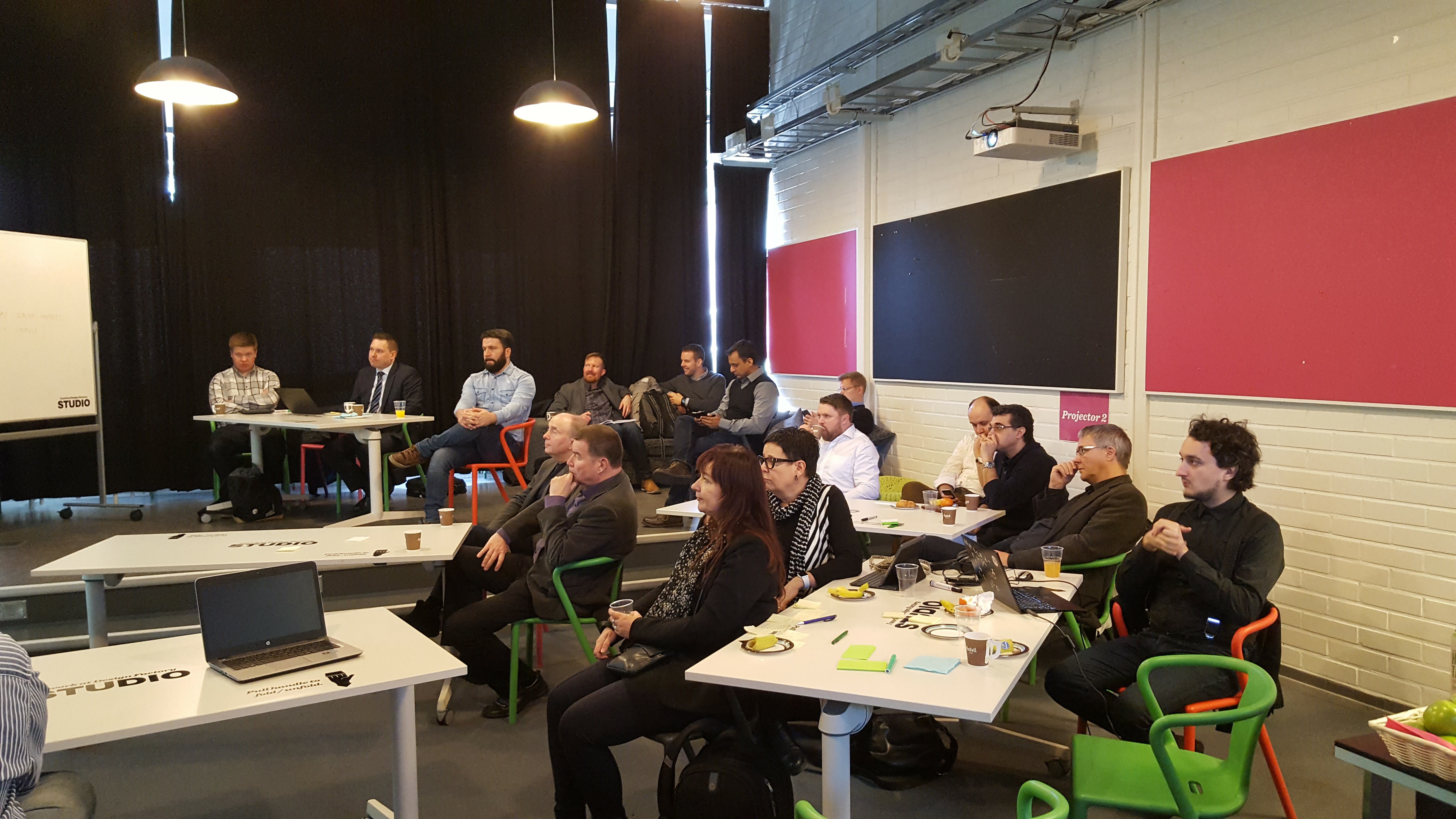 Please stay in touch with us by our Twitter and Facebook pages: @AaltoBIM and https://www.facebook.com/AaltoBIM/