In the built environment the best available solutions are rarely used in practice. An important reason for this state of affairs is that the best solutions are recent while most of the buildings are much older. Another reason is that building owners and solution designers do not know where new solutions could be deployed with good effects. The consequence of this state of affairs is persistent and significant gaps between the potential performance and qualities of the built environment and actual performance that is realised. As a cumulative result, with every passing day this performance gap has significant negative impact on economic, societal as well as environmental well-being.
The DIGIBUILD project will generate added value by combining concurrent strands of digital technology and operational knowledge business models that systematically target performance improvement. This project includes the active development of digitalization solutions, such as energy monitoring, internet of things (IoT), data analytics, together with the dynamics of AEC business and operations. The goal is a technology and performance driven business ecosystem where buildings and building systems in use are continuously improved and renewed to make use of best available solutions. The DIGIBUILD project will develop a roadmap on the design of systems and operational processes for the continuous improvement of the built environment. The project addresses the requirements for systems and processes as well as the principles of implementation.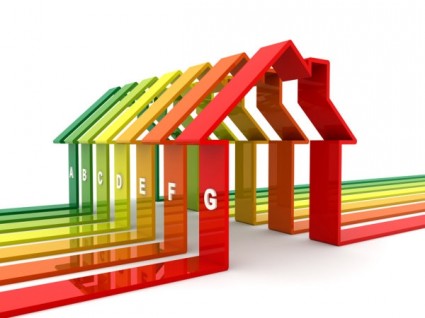 In DIGIBUILD project, it is proposed to make the performance gap visible – to reveal the gap – as well for different aspects of performance, such as energy and indoor air quality. When this gap is made public for more buildings in use it offers opportunities and implementing improvements. The challenge is to enable businesses to target services and new solutions to those instances where better solutions exist or where potential improvement is greatest, that is, how do we facilitate more efficient allocation of development efforts by designers and service providers while, at the same time helping owners to focus their investment on the most profitable solutions and services.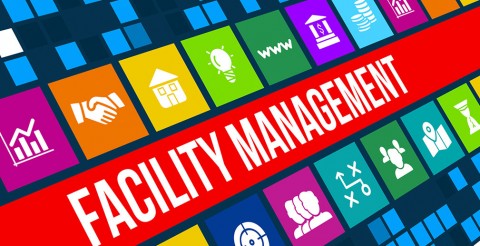 DIGIBUILD is coordinated by Aalto University School of Science, Department of Industrial Engineering and Management. Jan Holmström, Prof. of Operations Management, is leading and coordinating the interdisciplinary work of the project participants. Since the DIGIBUILD started, there is a continuous and collaborative support to the project by the Finnish companies. The active involvement of Granlund Oy, TA. FIRA Oy and Gravicon will be validating the added value of DIGIBUILD project for the industry via real case studies, business model implementations, and related IT-based developments.
In addition, the strong research background and expertise of Aalto BIM Collaboration will support for the know-how and innovative technology background for DIGIBUILD. The strong collaboration of DIGIBUILD with the state-of-the-art research projects at Aalto BIM Collaboration, such as DRUMBEAT linked data platform, bIoTope open internet of things (IoT) integration and messaging ecosystem and VisuaLynk collective and analytical platform of linked-building data, will contribute DIGIBUILD in terms of its technological advancement and applicability.

In DIGIBUILD, we are looking for new candidates to join our project who have interest/experience/background in operations management, energy systems/management, machine learning, internet of things, web development and built environment for potential the master thesis works, case studies and digitalization developments with our industry partners. Besides, everyone is more than welcome to our internal hackathon event which will be organized in the beginning of December. For more information please contact at Mehmet Yalcinkaya or Jan Holmström